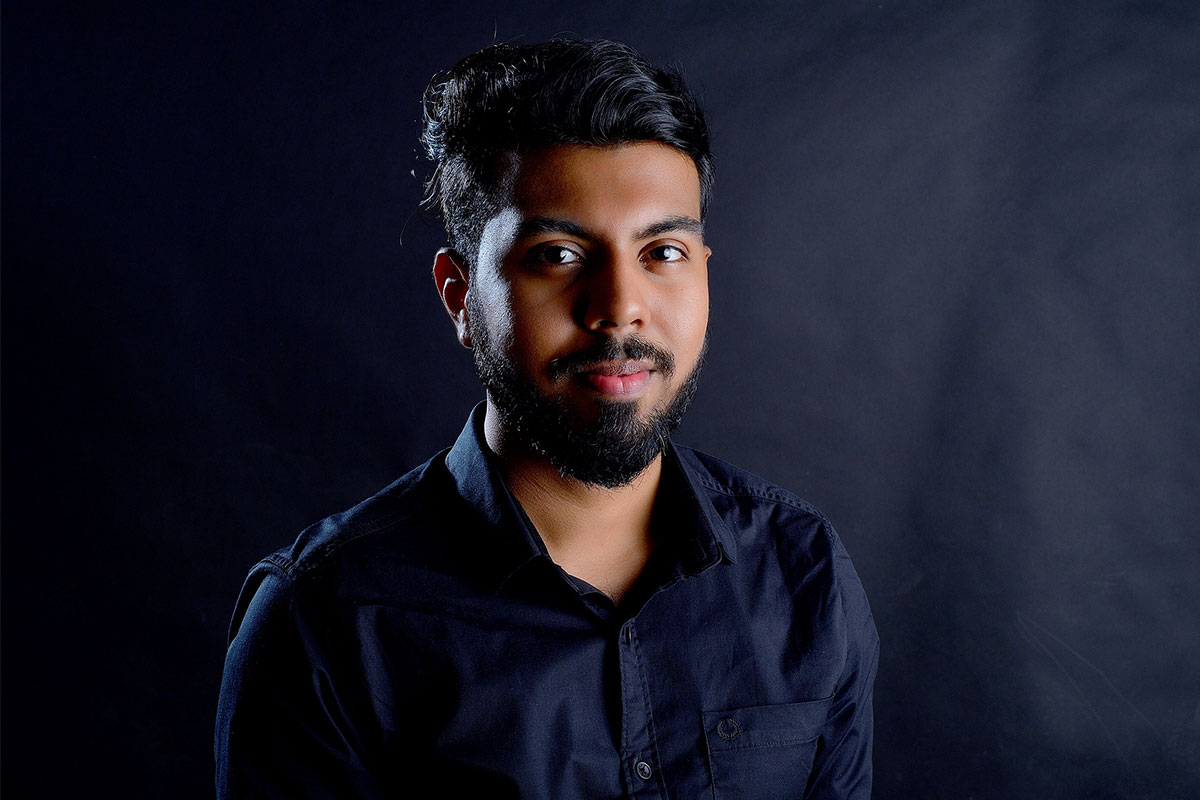 About Me
My name is Dinson David, and I'm a international-award-winning animator best known for my short film "Rebirth."
It won awards in the short animated film category at the Europe Film Festival (London), the Berlin Flash Film Festival (Germany), and the Best Istanbul Film Festival (September 2021). It was also selected for the final round (as a finalist) at the Paris International Film Festival and the Boden International Film Festival (Sweden).
Now I work as an animator and designer in Kerala, Smriti design. I bring a wide range of skills to the table, including Visual Design, Animation, and Explainer Video.When it comes to design, I am most interested in creating rich, seamless experiences. Because my father is a graphic designer and the founder of Smriti design, I have a design background as well.This event prompted me to produce videos for a number of well-known Indian companies and organisations. I've collaborated with ad agencies, web developers, companies, as well as friends and family. Please do not hesitate to contact me if you have any queries. Let's connect on social media since I'm always looking for creative people to connect with.